Outdoor Gym Equipment
Nagpal Engineering and Sports (NES) is the name to remember if you're looking for one of the best Outdoor Gym Equipment Manufacturers in Delhi/NCR. This Outdoor Gym Equipment manufactured by Nagpal Engineering is aimed at teenagers and adults from fourteen years of age upwards – from the complete novice right through to the experienced athlete. We have a wide range of professionally designed and developed outdoor Gym equipment that is fully compliant with the latest Indian Safety Standard. Nagpal Engineering has the best Open Gym Equipment in our portfolio to cater to your multiple needs. You can add it to your House Garden, society garden, school, and public parks for getting maximum comfort and a great exercise experience. It works without electricity, hence, offers you long-term benefits. We promise that our offered Children Play types of equipment will give you value for money.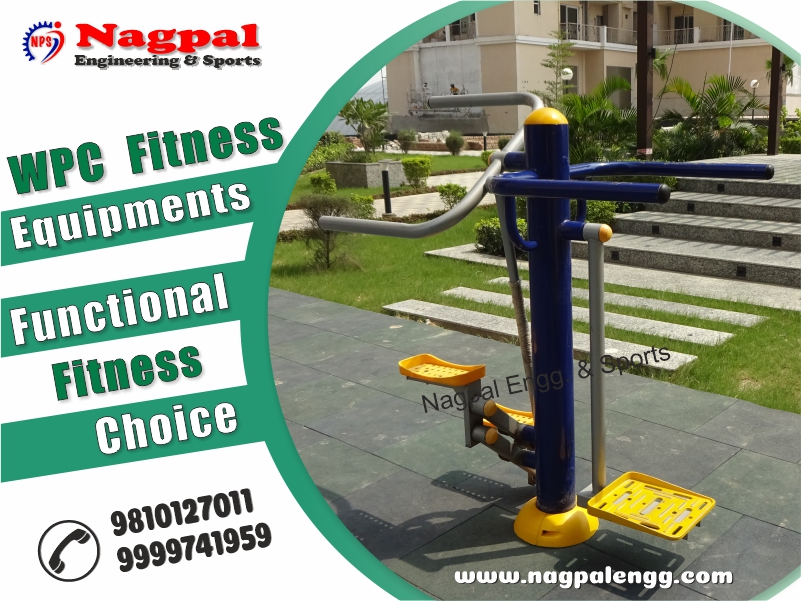 Paramount Reasons To Choose Our Outdoor Gym Equipment:
> Stay Healthy and Fit with Open Gym Equipments
> Choose from a wide range of Open Gym Equipments at the best Price.
> Maintain proper finishing to ensure long-term durability.
> Installing is simple, and it maintains a higher level of stability.
>Come in different designs, sizes, and other customizations
> Unique design that attracts the attention of children, Young and Old.
Contact Us To Order Now!
We are one of India's most reputable Open Gym Equipments Manufacturers and Suppliers. To continue the conversation, fill out the inquiry form or call our specialists. We're only a phone call or a click away from assisting you. Call us at +91-9810127011, +91-9999741959 for a quick inquiry.